Did you know you could choose from different languages for isCOBOL message?
It's possible and let's see how.
You need to set the following configuration property:

     iscobol.resource.language=xx
where xx is the ANSI language code.

Into the application-server environment you need to give these settings on the client's side using the local-configuration file (-lc option)

For example:
On an Italian machine you can see the following pop menu: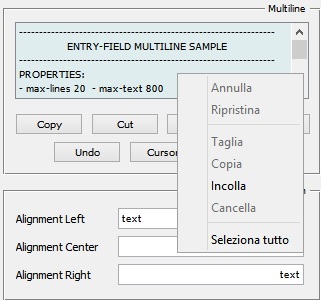 If I add the following configuration property

     iscobol.resource.language=en
I obtain the ensuing popup menu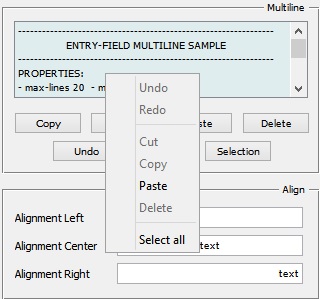 Authored by: Veryant Support This question has been viewed 4089 times so far.
Click Here to View all the questions in Deployment category.
File Attachments
There are no attachment file(s) related to this question.
| | |
| --- | --- |
| User Comments | |
There are no user comments for this question. Be the first to post a comment. Click Here
Related Questions